If you have purchased hosting plan for more than one website you can add extra domain to same cPanel account.
Note:- Before adding extra domain please make sure you have update our nameserver to your domain Provider.
STEP 1:- Login to your cPanel account
STEP 2:- Search for Addon Domains
STEP 3:- After clicking on Addon domain. Enter your new domain name which you want to add
For ex:- In this below image I am adding new domain as hostingdarte.in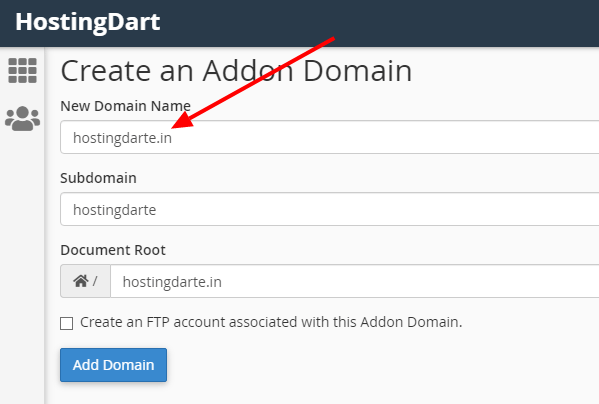 STEP 4:- Now click on Add Domain button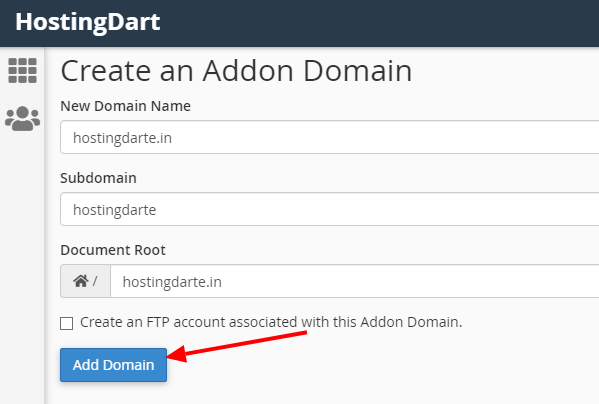 STEP 5:- After clicking on addon domain you will get as below image as addon domain successfully created.

STEP 6:- Now you can click on File Manager as shown in above image or you can search in cPanel for File Manager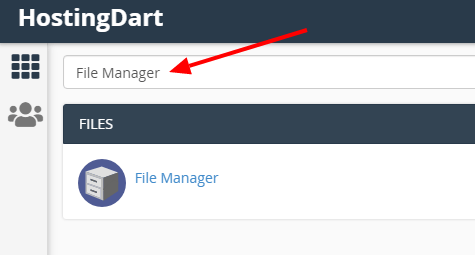 STEP 7:- After clicking on File Manger below screen will open and you will be able to see new folder has been created with your new domain name. You can host your all new website file in your new domain name folder.